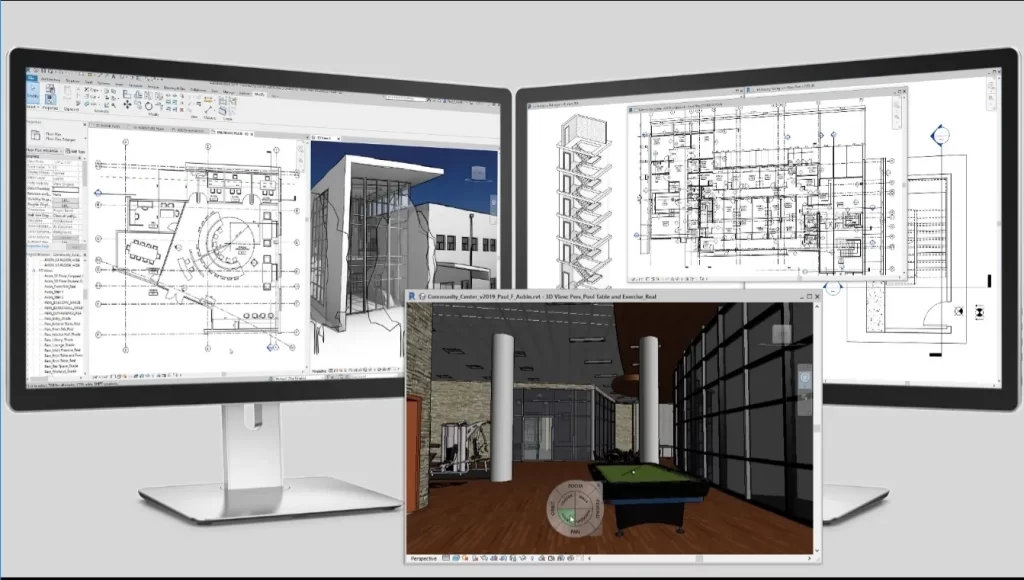 Precision. Expedience. Communication. These are the qualities we value at JCL Measure. With every project, we are committed to excellence and customer satisfaction. How can we help you today?
JCL Measure is a leading provider of space measurement solutions for building owners, engineers, architects, and real estate professionals. Our dedicated team provides the creation of as-built drawings and full service building measurement.
Our goal is to produce the most accurate, quality as-built drawings to our clients within the expected timeframe for total satisfaction. Our sophisticated laser measurement tools give the advantage of greater speed and precision than traditional building survey methods.
GREAT COMMUNICATION We believe that regular communication with our clients is essential to ensure a smooth process and the best outcome for client satisfaction.
Contact us
today to discuss how we can help you with your project!