Building Measurement and Laser Scanning Services
Precision. Expedience. Communication.
What we Do?
 (Nationwide Building Measurement, Imaging and 3D Laser Scanning Services)
GREAT COMMUNICATION
We believe that regular communication with our clients is essential to ensure a smooth process and the best outcome for client satisfaction.
Contact us today to discuss how we can help you with your project!
Our Mission
Our goal is to produce the most accurate, quality as-built drawings to our clients within the expected timeframe for total satisfaction. Our sophisticated laser measurement tools give the advantage of greater speed and precision than traditional building survey methods.
Building Measurement Services
We measure buildings of all sizes and scopes. Some of these services include Floor Plans, Interior Elevations, Exterior Elevations, Sections, Reflected Ceiling, Electrical Data, etc.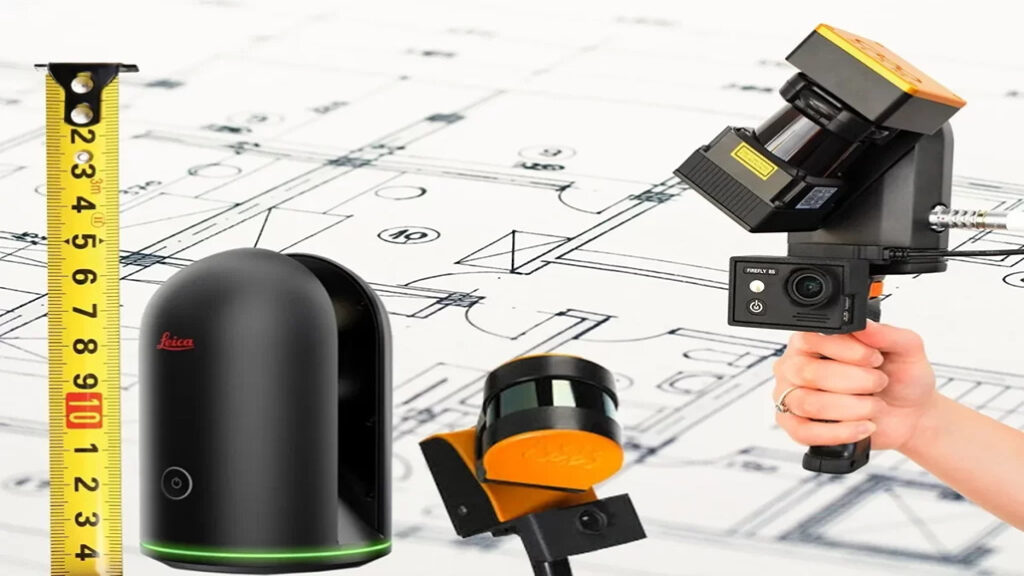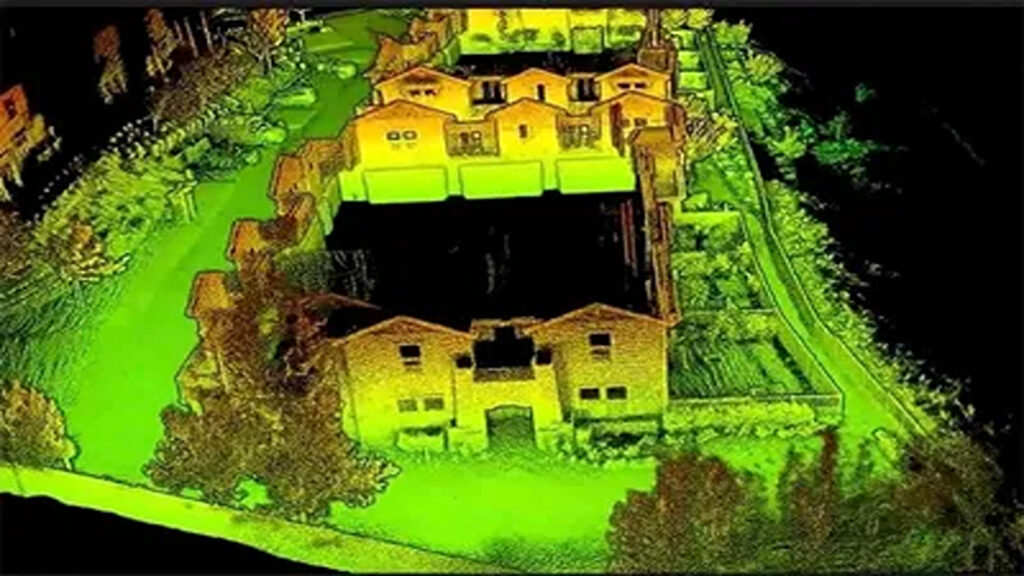 3D Laser Scanning
A fast, accurate and non-intrusive way to collect as-built construction data, 3D laser scanning eliminates the need to return to the site for additional measurements.
BIM Revit Modeling Services
Building Information Modeling (BIM) is an intelligent 3D digital model representation of the physical and functional characteristics of a facility.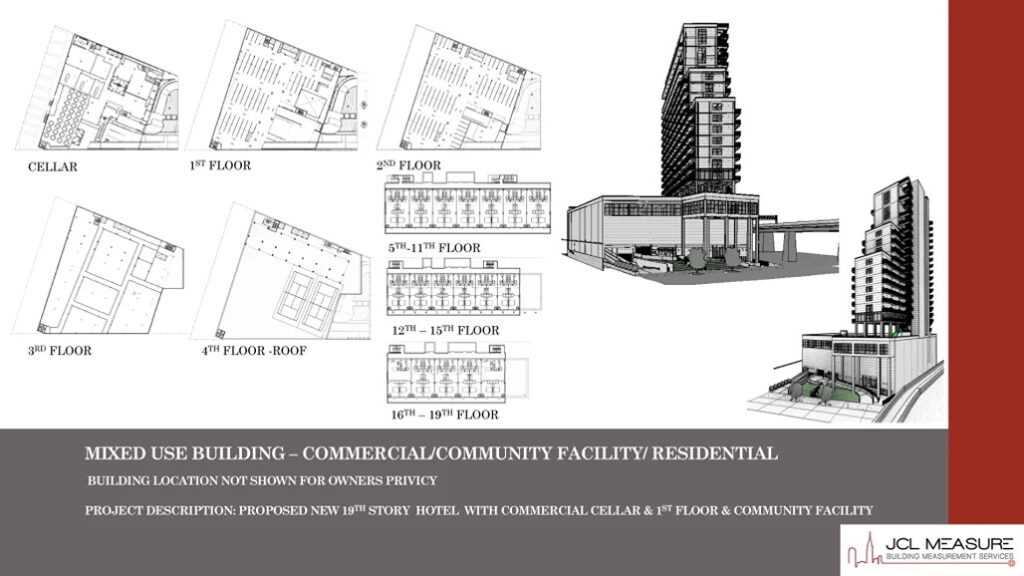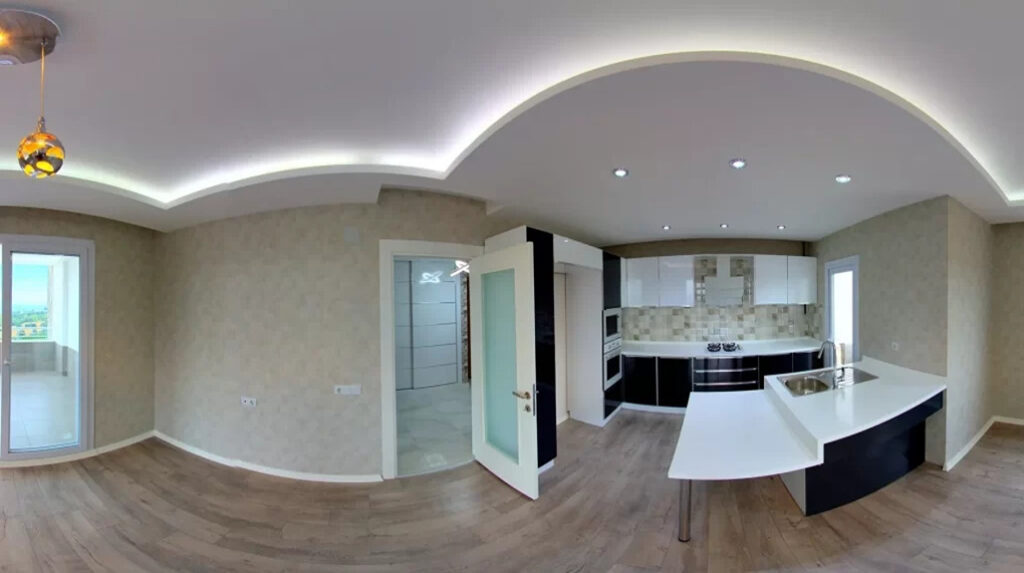 360° Photography
A 360° photograph enables architects, contractors, vendors, and any offsite user to see the complete space from any smart device.
BOMA/REBNY Standards
Our professional technicians use laser scan data to accurately draw buildings and generate square footage calculations using BOMA or REBNY standards.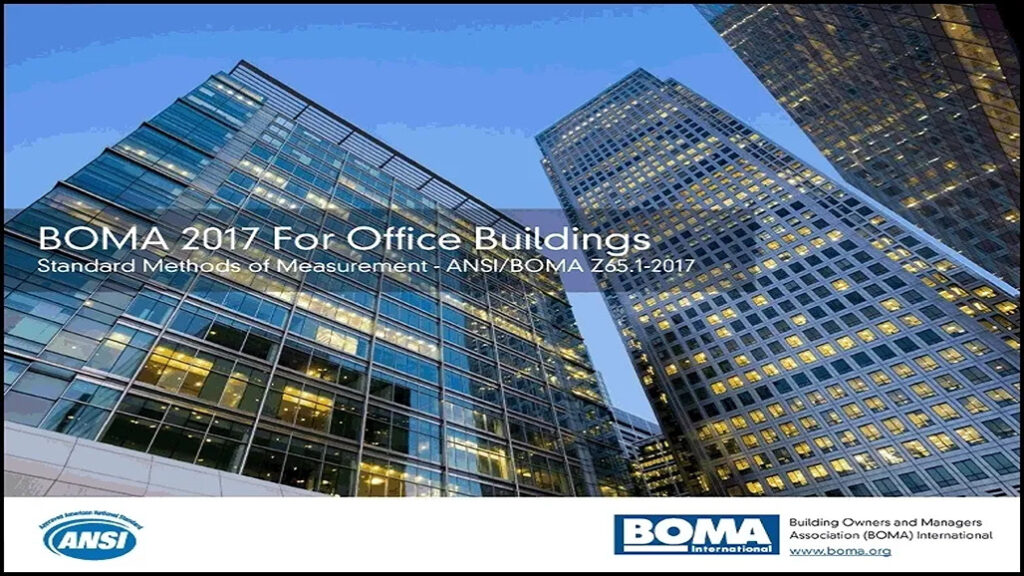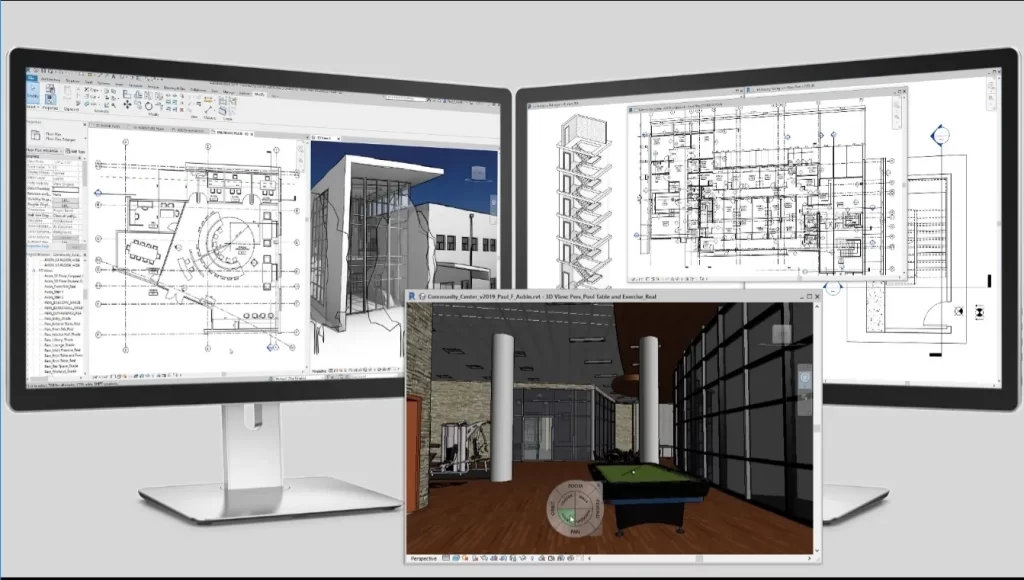 About us
Precision. Expedience. Communication. These are the qualities we value at JCL Measure. With every project, we are committed to excellence and customer satisfaction. How can we help you today?
JCL Measure is always reliable and delivers a great work product. Derby Copeland Capital will continue to use them for our projects moving forward.
Jesse Hutcher

Great experience with Carlos! He was very responsible, timely and thorough and got us an accurate set of drawings quickly.
kate skeele

HS2 Architecture has worked with JCL Measure numerous times and we always find them to be accurate and response. We highly recommend their services!
Nichole Dragan

They were prompt, accurate and good to work with. I would highly recommend them. The space had a lot of angles and it wasn't something we would take on ourselves!
George Berry

Need immediate attention?
We love our customers, so feel free to call us to discuss your project!
515 Madison Ave, Suite 8074, New York, NY 10022
| | | |
| --- | --- | --- |
| Mon | 08:00 am – 06:00 pm | |
| Tue | 08:00 am – 06:00 pm | |
| Wed | 08:00 am – 06:00 pm | |
| Thu | 08:00 am – 06:00 pm | |
| Fri | 08:00 am – 06:00 pm | |
| Sat | Closed | |
| Sun | Closed | |