Brooklyn 3D Building Measurement and Laser Scanning Services
Contact JCL Measures for 3d Building Measurement laser scanning services in Brooklyn, New York
Services that we offer in Brooklyn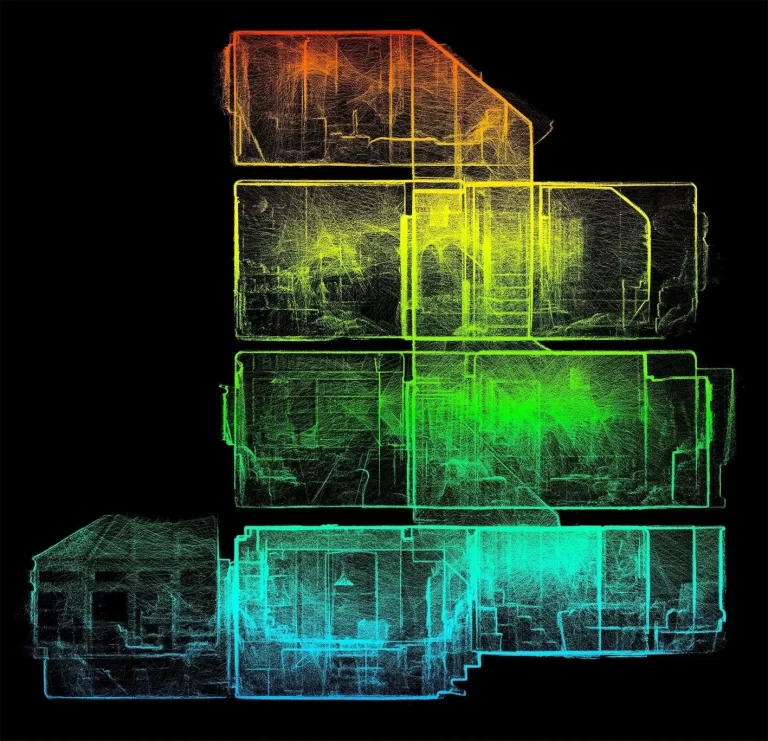 BROOKLYN 3D LASER SCANNING SERVICE:
JCL Measure offers 3D LASER SCANNING SERVICE, a unique and comprehensive approach to accurately perceiving residential or commercial buildings. We understand the importance of accuracy and efficiency for building owners in Brooklyn, NY. Our team of experienced professionals specializes in using laser-based scanning technology to provide accurate and detailed 3D representations of specific areas. Our 3D Laser Scanning Service provides ultra-precise and complex models compared to traditional 2D methods, allowing clients to accurately assess the size and condition of properties quickly and cost-effectively. We are dedicated to providing the highest level of service and are committed to helping our clients make informed decisions
BROOKLYN BIM Revit Modeling Services:
JCL Measure is proud to offer Building Information Modeling (BIM) services to Realtors in the Brooklyn area. Our Revit Modeling Services are designed to provide our clients with the highest level of detail, accuracy, and professionalism. With extensive experience in architectural drafting, structural engineering, and surveying, we use the latest technology to create detailed and precise 3D Models.
Our team of experienced professionals is committed to helping you achieve your project goals with a commitment to precision, innovation, and excellence. We understand the importance of accurate models to the success of your project, and we strive to deliver the highest quality solutions.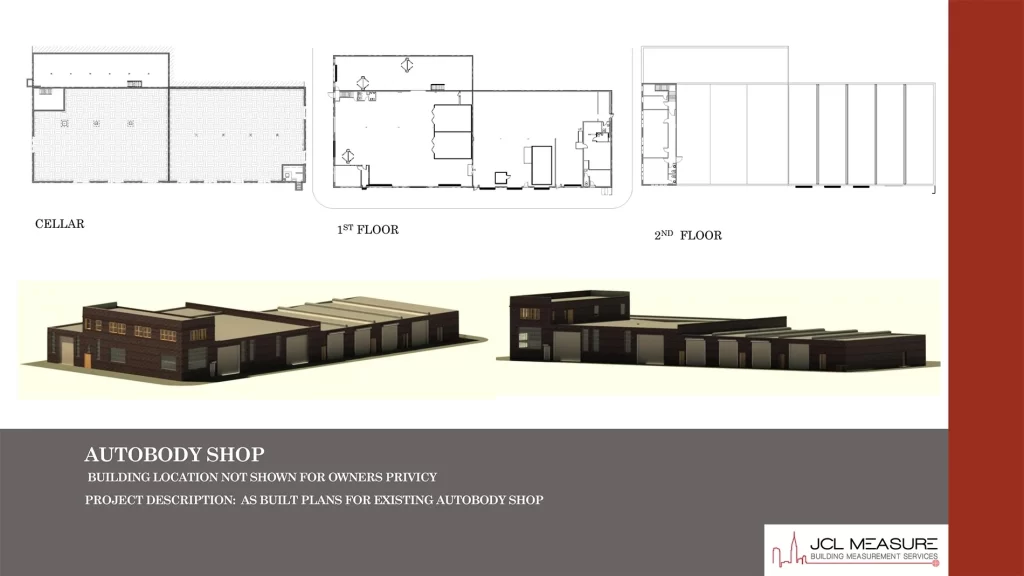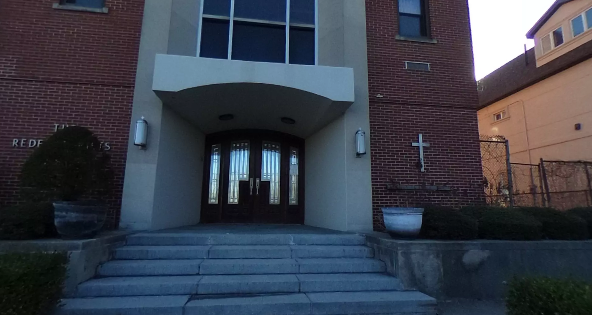 BROOKLYN 360° PHOTOGRAPHY SERVICE:
JCL Measure is excited to offer 360° photography services to commercial and residential clients throughout Brooklyn. With our help, building designers can create accurate floor plans with detailed measurements, helping them take the guesswork out of their designs. Our services are provided with a professional tone, ensuring that all customers receive reliable results that they can trust. Utilizing the latest technology, our services help to create stunning floor plans with precision. From accurate dimensions to multiple viewpoints, our comprehensive photography services provide the highest quality output for your projects.
What our Clients are Saying
JCL Measure is always reliable and delivers a great work product. Derby Copeland Capital will continue to use them for our projects moving forward.
Jesse Hutcher

Great experience with Carlos! He was very responsible, timely and thorough and got us an accurate set of drawings quickly.
kate skeele

HS2 Architecture has worked with JCL Measure numerous times and we always find them to be accurate and response. We highly recommend their services!
Nichole Dragan

They were prompt, accurate and good to work with. I would highly recommend them. The space had a lot of angles and it wasn't something we would take on ourselves!
George Berry

Need immediate attention?
We love our customers, so feel free to call us to discuss your project!
515 Madison Ave, Suite 8074, New York, NY 10022
| | | |
| --- | --- | --- |
| Mon | 08:00 am – 06:00 pm | |
| Tue | 08:00 am – 06:00 pm | |
| Wed | 08:00 am – 06:00 pm | |
| Thu | 08:00 am – 06:00 pm | |
| Fri | 08:00 am – 06:00 pm | |
| Sat | Closed | |
| Sun | Closed | |
List of other locations that we service in New York
Queens
Bronx
Long Island
Staten Island