Manhattan Building Measurement and Laser Scanning Services
Contact JCL Measures for high-quality 3d laser scanning services in Manhattan
Services that we offer in Manhattan
MANHATTAN BUILDING MEASUREMENT SERVICES
Our Manhattan Building Measurement services are the perfect solution for any building designer who wants to get the most accurate and up-to-date measurements of any building in NYC. JCL Measure uses the latest laser measuring technology to quickly and easily get the dimensions of any building, and our team of experts is here to answer any technical questions you may have.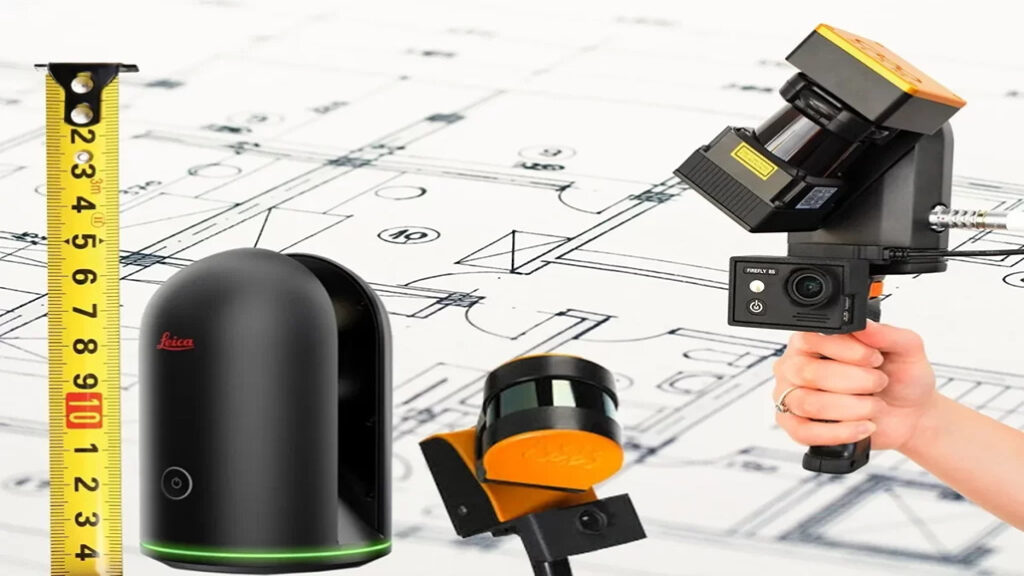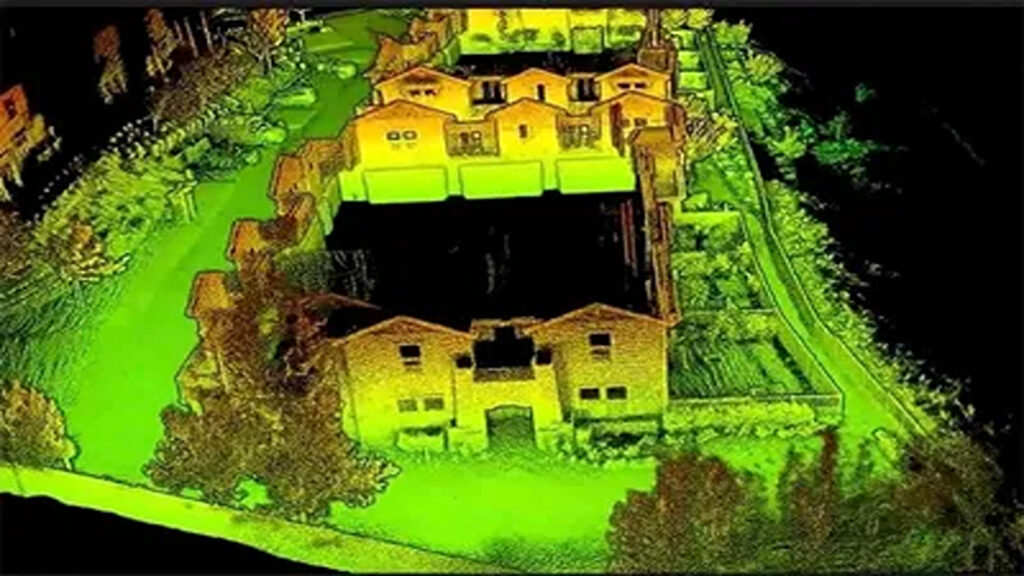 MANHATTAN 3D LASER SCANNING SERVICE
JCL Measure offers 3D LASER SCANNING services in Manhattan that can help you create a digital replica of your building. This can be useful for various purposes, such as creating a virtual model to help with the design process or creating a digital archive of your structure. We use the latest technology to provide a detailed, accurate scan of your building, including pre-construction planning, as-built documentation, and site analysis.
MANHATTAN BIM Revit Modeling Services
BIM, or Building Information Modeling, is a process that allows for the creation of a digital representation of physical space. This can be used to create a more efficient and effective design process, as well as to help with the coordination of construction projects. JCL Measure BIM services can help you to create a more accurate and efficient design for your next project.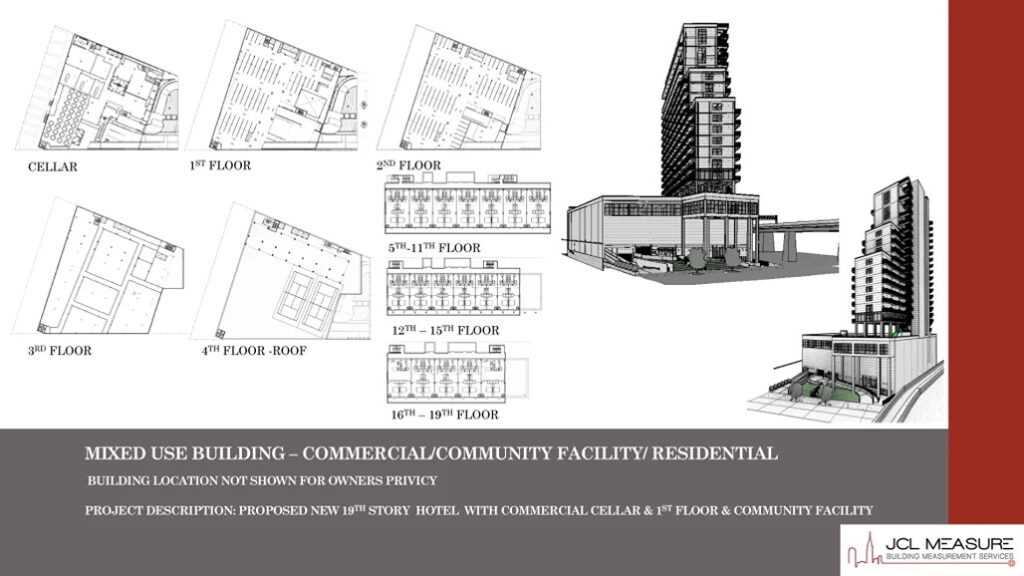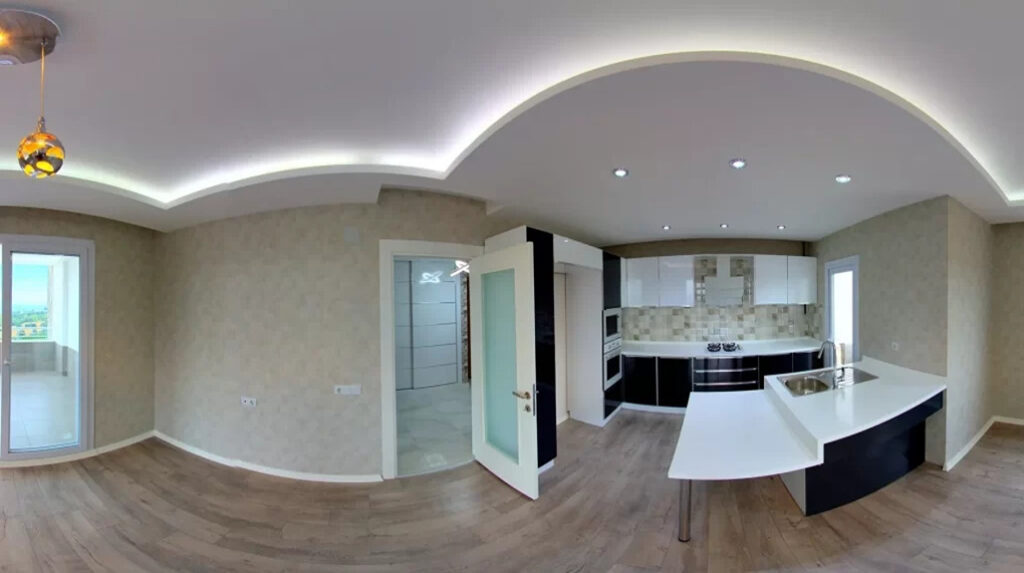 MANHATTAN 360° PHOTOGRAPHY SERVICE
JCL Measure now offers 360° photography services to help building designers create floor plans with a new level of accuracy and detail. Using state-of-the-art equipment, our professional photographers will capture high-quality images of your space that can be used to create a detailed 3D rendering.
What our Clients are Saying
JCL Measure is always reliable and delivers a great work product. Derby Copeland Capital will continue to use them for our projects moving forward.
Jesse Hutcher

Great experience with Carlos! He was very responsible, timely and thorough and got us an accurate set of drawings quickly.
kate skeele

HS2 Architecture has worked with JCL Measure numerous times and we always find them to be accurate and response. We highly recommend their services!
Nichole Dragan

They were prompt, accurate and good to work with. I would highly recommend them. The space had a lot of angles and it wasn't something we would take on ourselves!
George Berry

Need immediate attention?
We love our customers, so feel free to call us to discuss your project!
515 Madison Ave, Suite 8074, New York, NY 10022
| | | |
| --- | --- | --- |
| Mon | 08:00 am – 06:00 pm | |
| Tue | 08:00 am – 06:00 pm | |
| Wed | 08:00 am – 06:00 pm | |
| Thu | 08:00 am – 06:00 pm | |
| Fri | 08:00 am – 06:00 pm | |
| Sat | Closed | |
| Sun | Closed | |
List of other locations that we service in New York
Brooklyn
Queens
Bronx
Long Island
Staten Island