Recent Blogs | JCL Measure
Contact JCL Measures for 3d Building laser scanning services in New York
UNLOCKING EFFICIENCY AND PRECISION: THE POWER OF 3D LASER SCANNING IN BUILDING MEASUREMENT:
In the realm of building measurement and surveying, precision and accuracy are paramount. Traditional measurement methods can be time-consuming, prone to errors, and lack the level of detail required for complex projects. However, with the advent of 3D laser scanning technology, the game has changed. 
At JCL Measure, we harness the power of 3D laser scanning to revolutionize the way buildings are measured, bringing unparalleled efficiency and precision to the industry.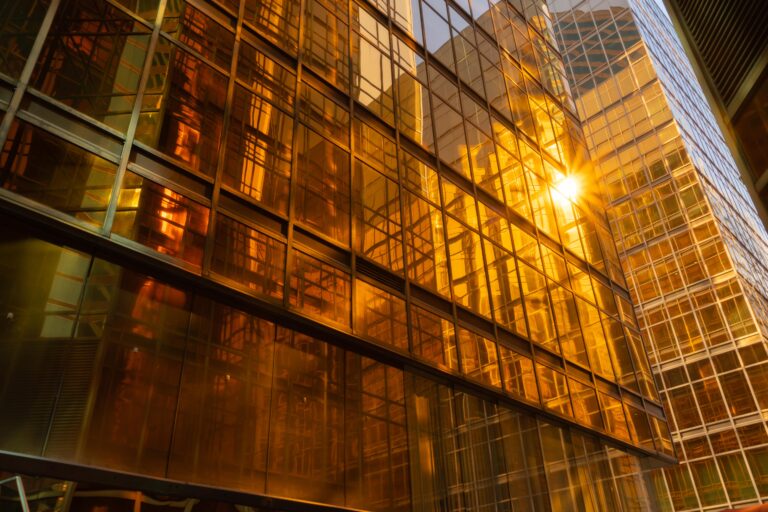 OPTIMIZE YOUR BUILDING DESIGN WITH BIM TECHNOLOGY
Building Information Modeling (BIM) is a revolutionary technology that is transforming the architecture, engineering, and construction (AEC) industry. BIM allows architects, engineers, and contractors to create digital models of buildings that are accurate, detailed, and intelligent. BIM technology has numerous benefits for building design and construction, including better collaboration, cost savings, and improved project outcomes. 
The use of BIM technology in building design can help optimize the process in several ways.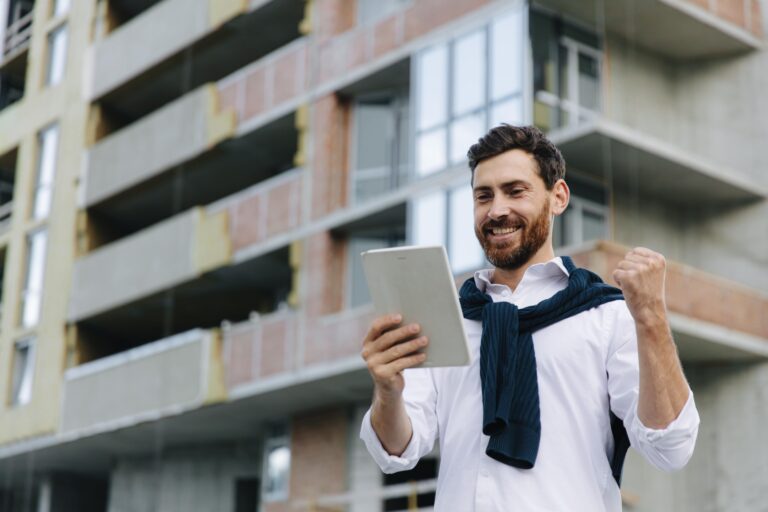 ENHANCE YOUR BUILDING DESIGN PROCESS WITH THE BENEFITS OF 3D SCANNING:
The field of architecture and construction has seen significant advancements in recent years, thanks to emerging technologies. One such technology that has revolutionized the building design process is 3D scanning. By capturing precise and detailed data on existing structures, 3D scanning has opened up new possibilities for architects, engineers, and designers to enhance their design process.
 In this blog post, we will explore the benefits of 3D scanning and how it can elevate your building design process to new heights.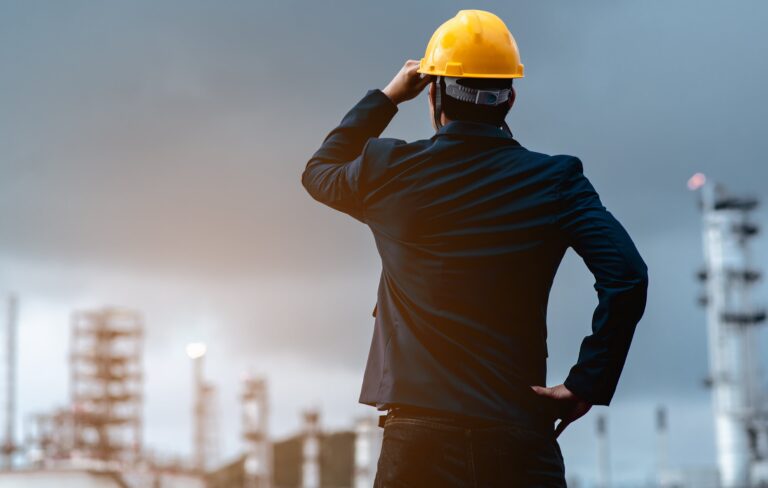 Building the Future: Exploring Innovative Applications of 3D Laser Scanning in Measurements
In the world of technology-driven advancements, the construction and design industries have been experiencing a significant shift towards more precise, efficient, and innovative solutions. One such technological marvel that has been revolutionizing these industries is 3D laser scanning. This cutting-edge technology has far-reaching applications, particularly in measurements, offering unprecedented levels of accuracy, speed, and versatility. In this article, we delve into the world of 3D laser scanning and explore its innovative applications that are shaping the future of various sectors.
Unlocking the Mysteries of 3D Laser Scanning Costs: A Comprehensive Guide:
When it comes to accurate and efficient building measurement, 3D laser scanning has emerged as a game-changer in the construction and architectural industries. This revolutionary technology allows professionals to capture highly detailed and precise measurements of buildings and structures, making it an invaluable tool for various applications, from design and construction to renovation and preservation. However, one of the critical aspects that often remains shrouded in mystery is the cost associated with 3D laser scanning services. In this comprehensive guide, we'll shed light on the factors that influence 3D laser scanning costs, helping you make informed decisions for your projects.
What our Clients are Saying
JCL Measure is always reliable and delivers a great work product. Derby Copeland Capital will continue to use them for our projects moving forward.
Jesse Hutcher

Great experience with Carlos! He was very responsible, timely and thorough and got us an accurate set of drawings quickly.
kate skeele

HS2 Architecture has worked with JCL Measure numerous times and we always find them to be accurate and response. We highly recommend their services!
Nichole Dragan

They were prompt, accurate and good to work with. I would highly recommend them. The space had a lot of angles and it wasn't something we would take on ourselves!
George Berry

Need immediate attention?
We love our customers, so feel free to call us to discuss your project!
515 Madison Ave, Suite 8074, New York, NY 10022
| | | |
| --- | --- | --- |
| Mon | 08:00 am – 06:00 pm | |
| Tue | 08:00 am – 06:00 pm | |
| Wed | 08:00 am – 06:00 pm | |
| Thu | 08:00 am – 06:00 pm | |
| Fri | 08:00 am – 06:00 pm | |
| Sat | Closed | |
| Sun | Closed | |