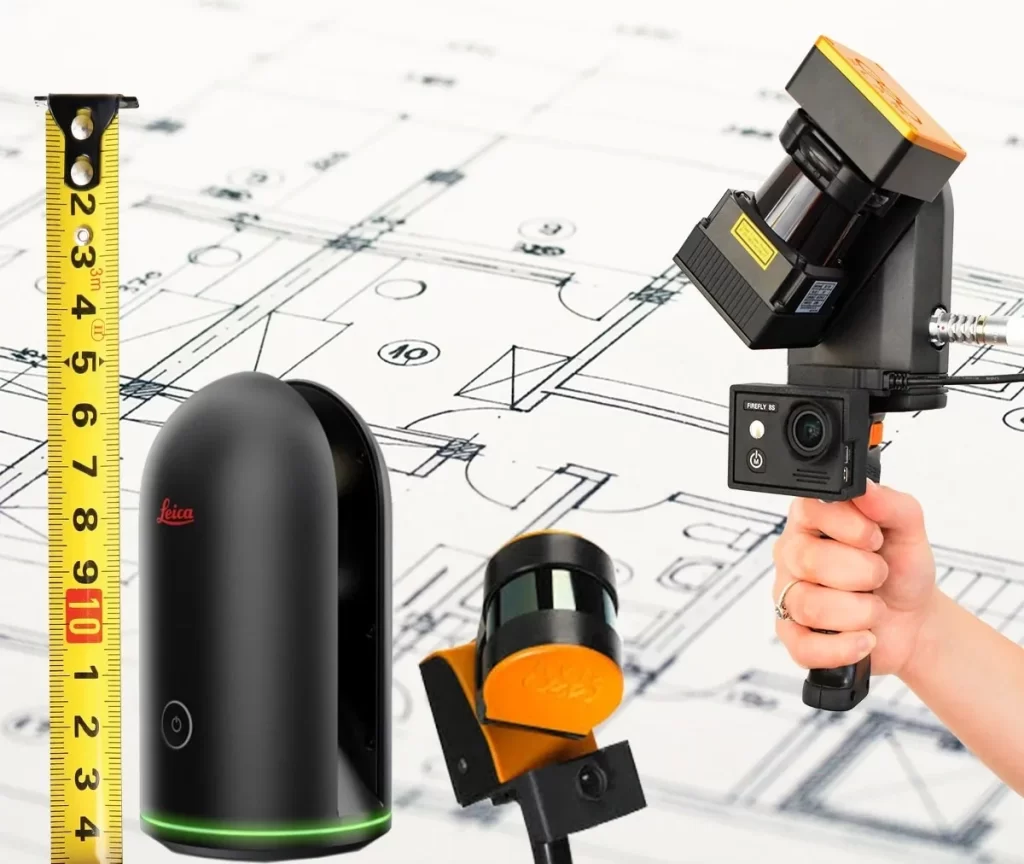 BUILDING MEASUREMENT services
We create the most accurate drawings for all Space Measurements. Our data collection includes completed as-built floor plans, architecture elements, RCP, interior/exterior elevations, sections.
JCL Measure provides As-Built surveying services for Building Owners, Architects, Engineers, and Real Estate Professionals with a unique client delivery method in AutoCAD and PDF formats. Our professional team is dedicated in providing full service building measurement and creation of As-Built drawings. We specialize in measuring Residential, Commercial and Industrial spaces. This includes and are not limited to retail stores, restaurants, educational institutions, hospitality facilities, etc. Our goal is to provide our clients the most accurate drawings to maximize overall asset value. We have the advantage of greater speed and precision than traditional building survey methods by using the latest measurement tools such as Disto Lasers or Scanners. This allow us to accurately draw the most difficult buildings and generate square footage calculations as directed by our clients' standards using the most up-to-date
BOMA and REBNY measurements
guidelines.
Contact us
today to learn more about our building measurement services.