Revit modeling services & 3D Building Laser Scanning Services near Staten Island | JCL Measure
Services that we offer in STATEN ISLAND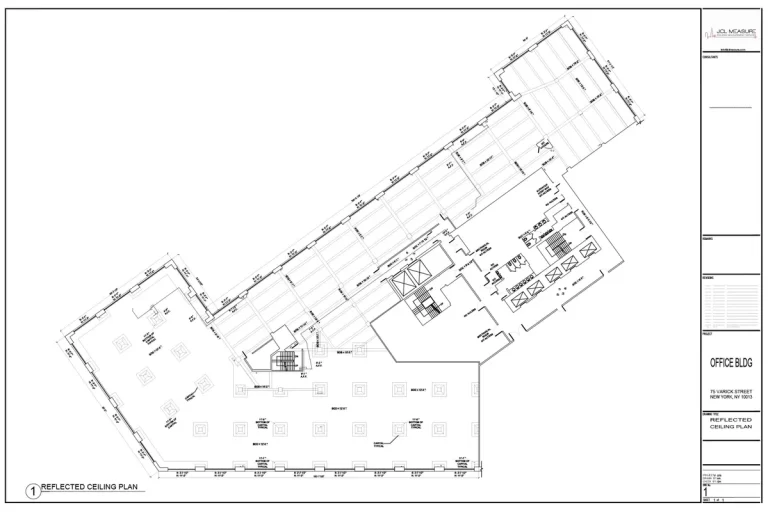 Staten Island  BUILDING MEASUREMENT:
If you are in need of building measurement services in Staten Island, JCL Measure is a company that you might want to consider. They specialize in providing as-built floor plans, building measurements, and 3D laser scanning services to various industries, including real estate, architecture, construction, and engineering.
JCL Measure uses advanced technology and equipment to ensure accurate measurements and provide clients with detailed floor plans and elevations. Their team of experienced professionals is trained in the latest measurement techniques and technologies and works closely with their clients to understand their specific needs and requirements.
Overall, JCL Measure is a reputable company that provides quality building measurement services. So, if you're looking for precise and detailed building measurements in Staten Island, JCL Measure is worth considering as a potential service provider.
Staten Island BIM Revit Modeling Services:
If you are looking for Building Information Modeling (BIM) Revit modeling services in Staten Island, JCL Measure is a company you should consider. They specialize in creating digital models of buildings and structures using advanced techniques and software. Their team of professionals is highly skilled in BIM Revit modeling, and they offer a range of solutions such as architectural modeling, structural modeling, MEP modeling, and clash detection.
JCL Measure is a trusted provider of BIM Revit modeling services in Staten Island, known for their accuracy, reliability, and commitment to quality. Their expertise in this area can help clients improve the efficiency and effectiveness of their construction projects while reducing costs and minimizing errors. With JCL Measure, you can expect exceptional results and a high level of customer satisfaction.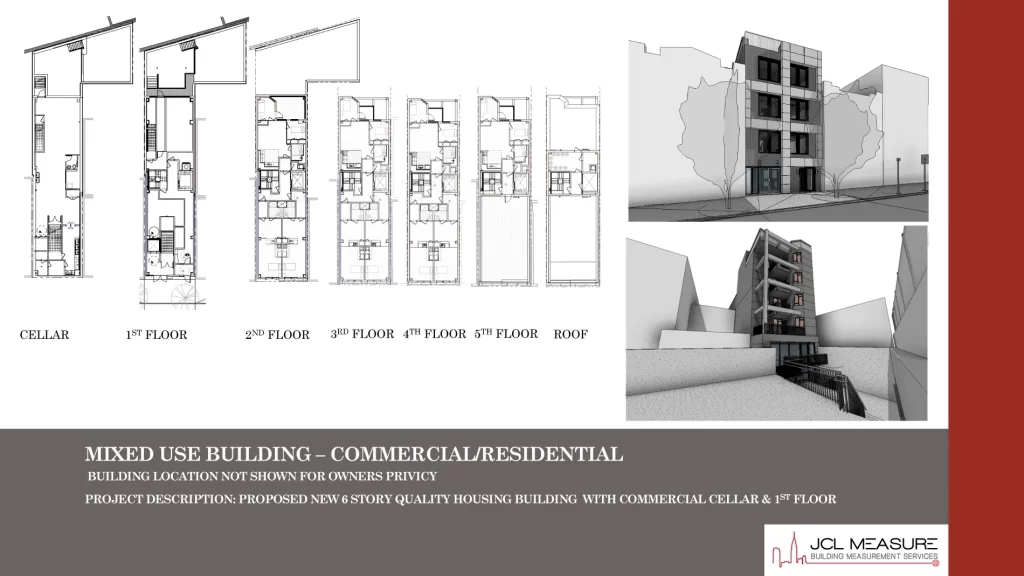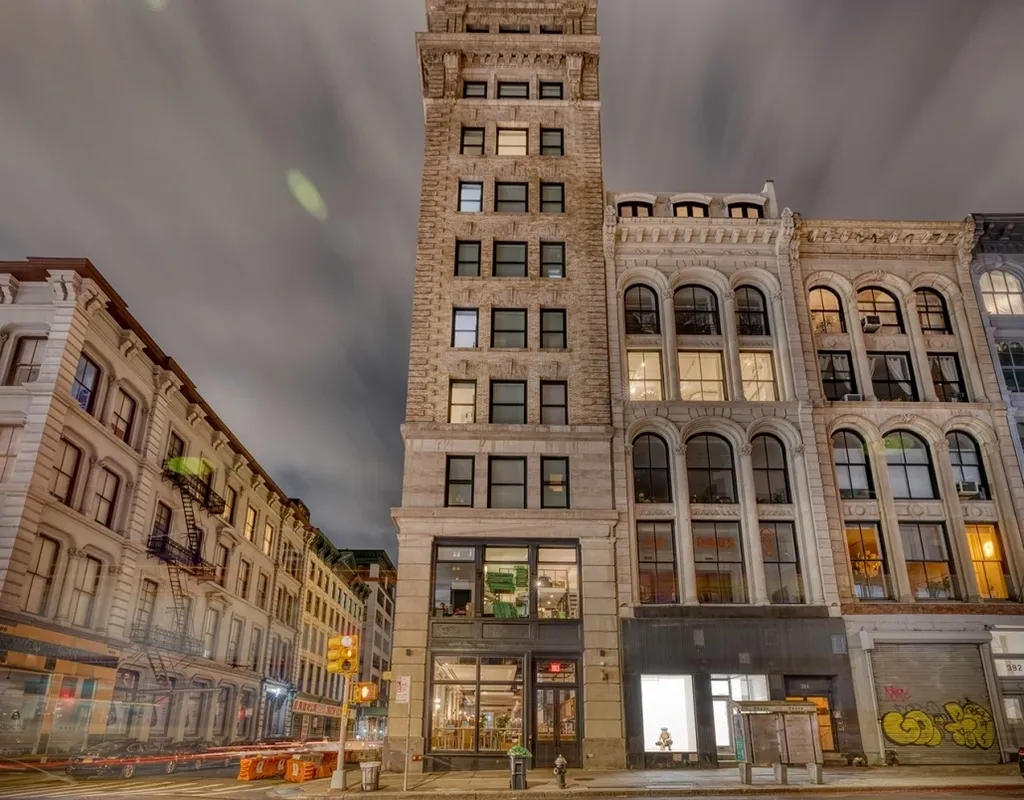 Staten Island  3D Building Laser Scanning Services:
If you're in need of 3D building laser scanning services in Staten Island, JCL Measure is a company that specializes in this area. They have top-of-the-line laser scanning equipment and employ skilled professionals who are knowledgeable in 3D scanning technology. By utilizing laser scanning technology, JCL Measure can provide highly detailed and accurate 3D models of buildings, which can be used for a variety of purposes such as architectural design, construction planning, and facility management. This service is particularly useful for clients who need precise measurements of buildings for renovations, additions, or other construction projects. Overall, JCL Measure's 3D building laser scanning services can help clients save time and money by avoiding costly mistakes that may occur due to inaccurate measurements. If you're looking for a reliable and efficient provider of laser scanning services, JCL Measure is worth considering.
What our Clients are Saying
JCL Measure is always reliable and delivers a great work product. Derby Copeland Capital will continue to use them for our projects moving forward.
Jesse Hutcher

Great experience with Carlos! He was very responsible, timely and thorough and got us an accurate set of drawings quickly.
kate skeele

HS2 Architecture has worked with JCL Measure numerous times and we always find them to be accurate and response. We highly recommend their services!
Nichole Dragan

They were prompt, accurate and good to work with. I would highly recommend them. The space had a lot of angles and it wasn't something we would take on ourselves!
George Berry

Need immediate attention?
We love our customers, so feel free to call us to discuss your project!
515 Madison Ave, Suite 8074, New York, NY 10022
| | | |
| --- | --- | --- |
| Mon | 08:00 am – 06:00 pm | |
| Tue | 08:00 am – 06:00 pm | |
| Wed | 08:00 am – 06:00 pm | |
| Thu | 08:00 am – 06:00 pm | |
| Fri | 08:00 am – 06:00 pm | |
| Sat | Closed | |
| Sun | Closed | |
List of other locations that we service in New York
Queens
Bronx
Long Island
Staten Island