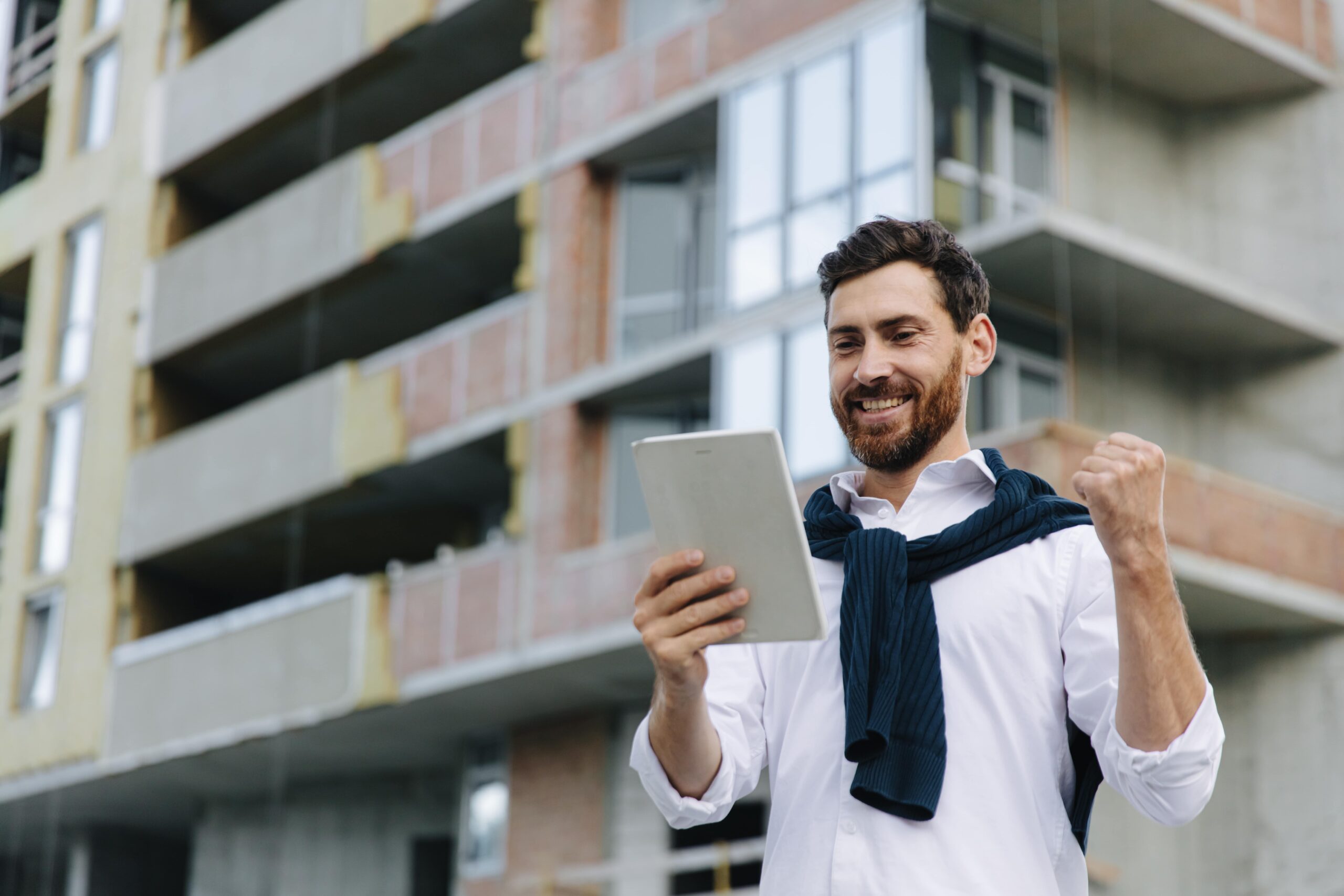 office-buildings-windows-glass-architecture-facad-2022-12-16-04-45-55-utc-min
ENHANCE YOUR BUILDING DESIGN PROCESS WITH THE BENEFITS OF 3D SCANNING
The field of architecture and construction has seen significant advancements in recent years, thanks to emerging technologies. One such technology that has revolutionized the building design process is 3D scanning. By capturing precise and detailed data on existing structures, 3D scanning has opened up new possibilities for architects, engineers, and designers to enhance their design process. In this blog post, we will explore the benefits of
3D scanning
and how it can elevate your building design process to new heights.
1. Accurate and Comprehensive Data Capture: 
One of the key advantages of 3D scanning is its ability to capture accurate and comprehensive data on existing structures. Traditional methods of measuring and documenting buildings can be time-consuming and prone to human error. With 3D scanning, a laser scanner captures millions of data points, creating a highly detailed point cloud representation of the building and its surroundings. This data can be used to create precise 3D models that serve as the foundation for design and renovation projects.
By starting with accurate data, architects and designers can avoid costly design errors and ensure that their new structures seamlessly integrate with the existing environment. The detailed information provided by 3D scanning allows for more precise measurements, assessments of structural conditions, and identification of potential challenges early in the design process. This not only saves time and resources but also leads to better-informed design decisions.
2. Streamlined Design and Visualization:
 3D scanning technology enables architects and designers to create more immersive and realistic visualizations of their designs. By integrating the captured data into Building Information Modeling (BIM) software, professionals can generate 3D models that accurately represent the existing structure. This allows for more informed and realistic design decisions.
Designers can experiment with different design options and evaluate their impact on the existing structure in a virtual environment. By visualizing proposed changes within the context of the scanned data, architects can assess the feasibility and aesthetics of their designs, making necessary adjustments before construction begins. This not only enhances the design process but also improves communication and collaboration among project stakeholders.
3. Improved Documentation and Preservation:
3D scanning offers an invaluable tool for documenting and preserving historical and culturally significant structures. Many old buildings are subject to deterioration and damage over time, and accurately capturing their current state is essential for restoration projects. 3D scanning allows for the creation of highly detailed digital records that serve as a point of reference for future restoration or conservation efforts.
By preserving the architectural heritage through 3D scanning, architects and historians can document intricate details, measurements, and materials used in historical structures. This information can be invaluable for future renovation or replication projects. Furthermore, having digital archives of these structures enables researchers and enthusiasts to explore and study them remotely, promoting cultural knowledge and appreciation.
4. Enhanced Collaboration and Communication:
3D scanning facilitates enhanced collaboration and communication among project stakeholders. By sharing the 3D scanned data and models, architects, engineers, contractors, and clients can have a common reference point and better understand the design intent. This shared understanding reduces the risk of misinterpretation and helps align expectations.
Through virtual walkthroughs and presentations using 3D models, clients can visualize the design concept more effectively, providing feedback and making informed decisions. Additionally, collaboration among different disciplines becomes more efficient, as professionals can analyze the impact of their respective design elements within the context of the scanned data.
5. Increased Efficiency and Cost Savings:
The adoption of 3D scanning technology in the building design process leads to increased efficiency and cost savings. The accurate and detailed data captured by 3D scanners significantly reduces the need for manual measurements, site visits, and subsequent revisions. This streamlines the design process and minimizes costly errors or rework.
Need immediate attention?
We love our customers, so feel free to call us to discuss your project!
515 Madison Ave, Suite 8074, New York, NY 10022
| | | |
| --- | --- | --- |
| Mon | 08:00 am – 06:00 pm | |
| Tue | 08:00 am – 06:00 pm | |
| Wed | 08:00 am – 06:00 pm | |
| Thu | 08:00 am – 06:00 pm | |
| Fri | 08:00 am – 06:00 pm | |
| Sat | Closed | |
| Sun | Closed | |