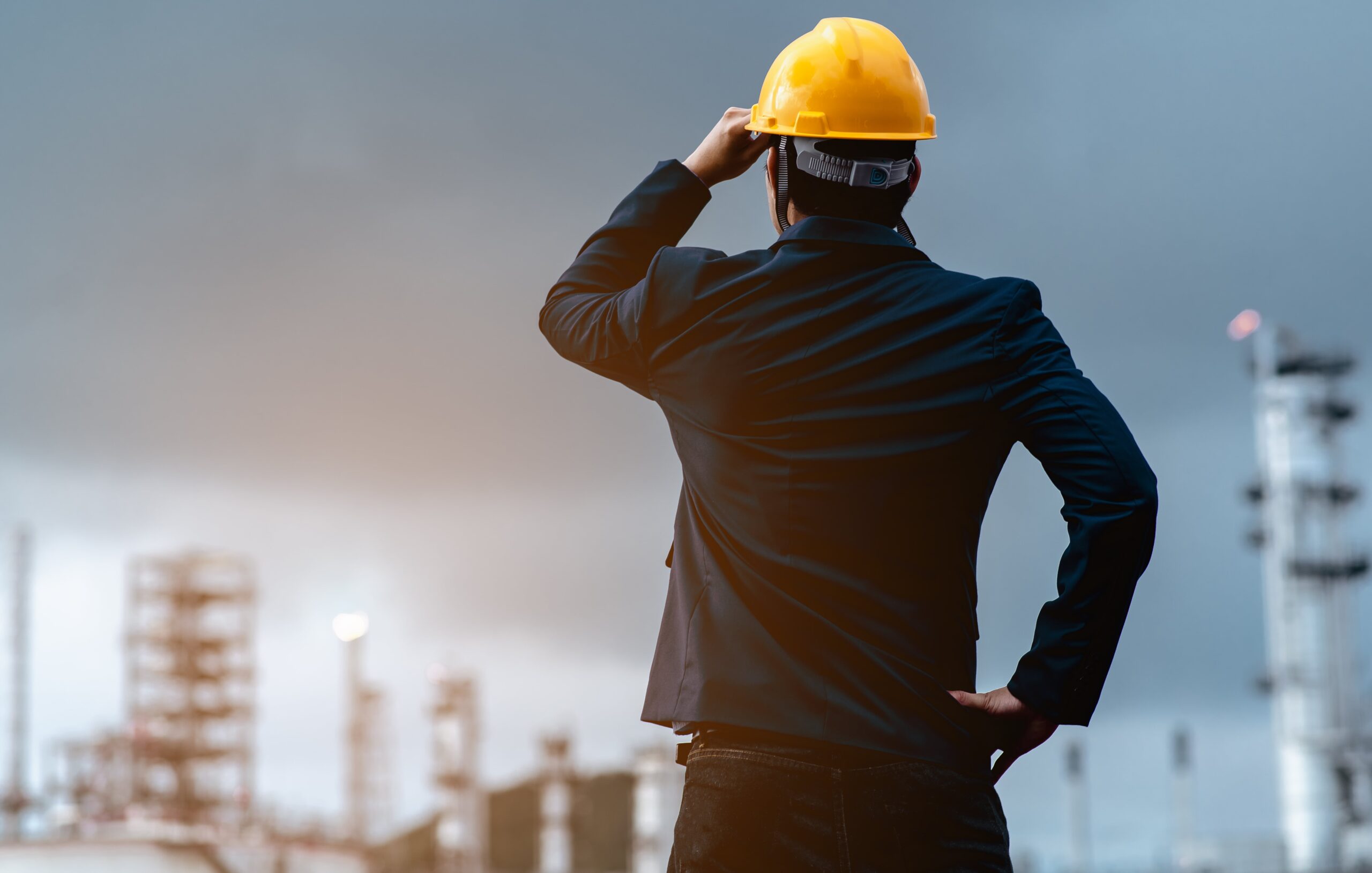 sitting-and-making-measurements-by-using-laser-lev-2023-03-22-10-47-59-utc-min-min
Building the Future: Exploring Innovative Applications of 3D Laser Scanning in Measurements
In the world of technology-driven advancements, the construction and design industries have been experiencing a significant shift towards more precise, efficient, and innovative solutions. One such technological marvel that has been revolutionizing these industries is 3D laser scanning. This cutting-edge technology has far-reaching applications, particularly in measurements, offering unprecedented levels of accuracy, speed, and versatility. In this article, we delve into the world of 3D laser scanning and explore its innovative applications that are shaping the future of various sectors.
3D Laser Scanning: A Glimpse into the Technology
3D laser scanning, also known as lidar scanning, is a non-contact measurement technology that uses laser beams to capture the shape, size, and intricate details of objects and environments. It involves the use of a laser scanner that emits laser pulses, which bounce off the surfaces they encounter and return to the scanner. The time taken for the laser to travel to the object and back is measured, creating a highly accurate 3D point cloud of the scanned area. This point cloud is a virtual representation of the physical object or environment, allowing for precise measurements and detailed visualizations.
Revolutionizing Architecture and Construction
 The architecture and construction industries have been quick to embrace 3D laser scanning due to its game-changing capabilities in measurements. Traditional methods of measuring buildings and sites are often time-consuming, labor-intensive, and prone to human errors. 3D laser scanning, on the other hand, offers an efficient and accurate alternative.
| As-Built Documentation: | In renovation and restoration projects, accurate measurements of existing structures are essential. 3D laser scanning enables architects and engineers to create highly detailed as-built documentation, capturing every nook and cranny of a building. This documentation serves as a foundation for designing modifications and additions with unparalleled precision. |
| --- | --- |
| Construction Quality Control: | During the construction phase, 3D laser scanning can be used for quality control and progress monitoring. By comparing the point cloud of the actual construction against the digital design model, discrepancies can be identified and rectified in real-time, reducing errors and rework. |
| BIM Integration: | Building Information Modeling (BIM) has transformed how construction projects are planned and executed. 3D laser scanning seamlessly integrates with BIM, providing accurate measurements and data for creating detailed virtual models. This integration enhances collaboration among project stakeholders and facilitates better decision-making. |
Advancing Archaeology and Cultural Preservation
Beyond the realm of construction, 3D laser scanning has proven to be a valuable tool in archaeology and cultural preservation. Precise measurements are crucial when documenting historical artifacts, sites, and heritage structures.
Artifact Preservation: Delicate artifacts can be challenging to handle and measure using traditional methods. 3D laser scanning allows archaeologists to capture intricate details of artifacts without physical contact, reducing the risk of damage. These digital replicas can be archived and studied for research, while the physical artifacts remain safely preserved.
Site Reconstruction: Archaeological sites can be complex and difficult to document comprehensively. 3D laser scanning enables the creation of detailed site reconstructions, aiding researchers in understanding the spatial relationships between different elements and uncovering hidden insights about past civilizations.
Transforming Manufacturing and Industrial Processes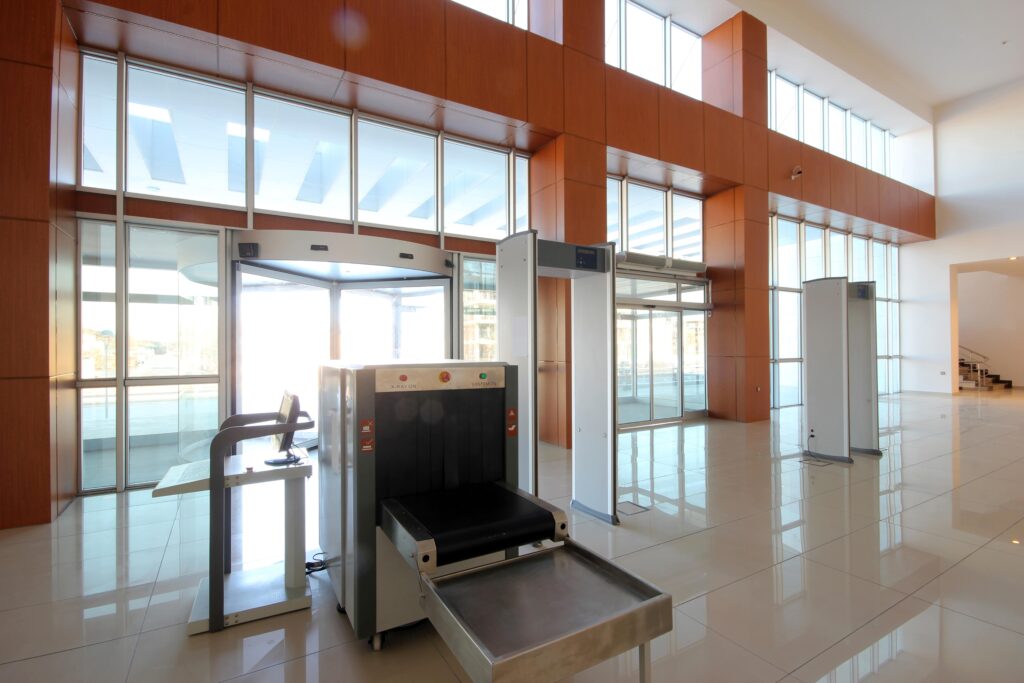 The industrial sector has embraced 3D laser scanning to streamline manufacturing processes, optimize production, and enhance product quality.
Reverse Engineering: Manufacturing often involves recreating existing components or products. 3D laser scanning plays a crucial role in reverse engineering by capturing the precise geometry of an object and creating a digital model. This model serves as a basis for redesigning or reproducing the component with high accuracy.
Quality Control and Inspection: 3D laser scanning is a powerful tool for inspecting manufactured products and ensuring they meet design specifications. By comparing the scanned point cloud to the original design model, manufacturers can identify deviations and defects early in the production process.
Tooling and Prototyping: Creating molds, tooling, and prototypes requires precise measurements. 3D laser scanning accelerates this process by capturing the geometry of objects and generating digital models that can be used directly in computer-aided design (CAD) software.
Challenges and Future Directions
While 3D laser scanning offers a myriad of benefits, there are still challenges to overcome. High costs, technical expertise requirements, and data processing complexities can pose barriers to adoption. However, ongoing advancements in technology are gradually addressing these challenges, making 3D laser scanning more accessible and user-friendly.
Looking ahead, the future of 3D laser scanning holds even more exciting possibilities. As the technology becomes more integrated with other innovations such as artificial intelligence and augmented reality, we can anticipate enhanced automation, real-time data processing, and expanded applications across various industries.
3D laser scanning has proven itself as a transformative force across numerous industries, fundamentally changing how measurements are taken, documented, and utilized. From architecture and construction to archaeology, manufacturing, healthcare, and the arts, the applications of this technology continue to push boundaries and open new avenues for innovation. As 3D laser scanning evolves and becomes more accessible, it promises to reshape the future of measurements and contribute to a more accurate, efficient, and creative world.
Need immediate attention?
We love our customers, so feel free to call us to discuss your project!
515 Madison Ave, Suite 8074, New York, NY 10022
| | | |
| --- | --- | --- |
| Mon | 08:00 am – 06:00 pm | |
| Tue | 08:00 am – 06:00 pm | |
| Wed | 08:00 am – 06:00 pm | |
| Thu | 08:00 am – 06:00 pm | |
| Fri | 08:00 am – 06:00 pm | |
| Sat | Closed | |
| Sun | Closed | |