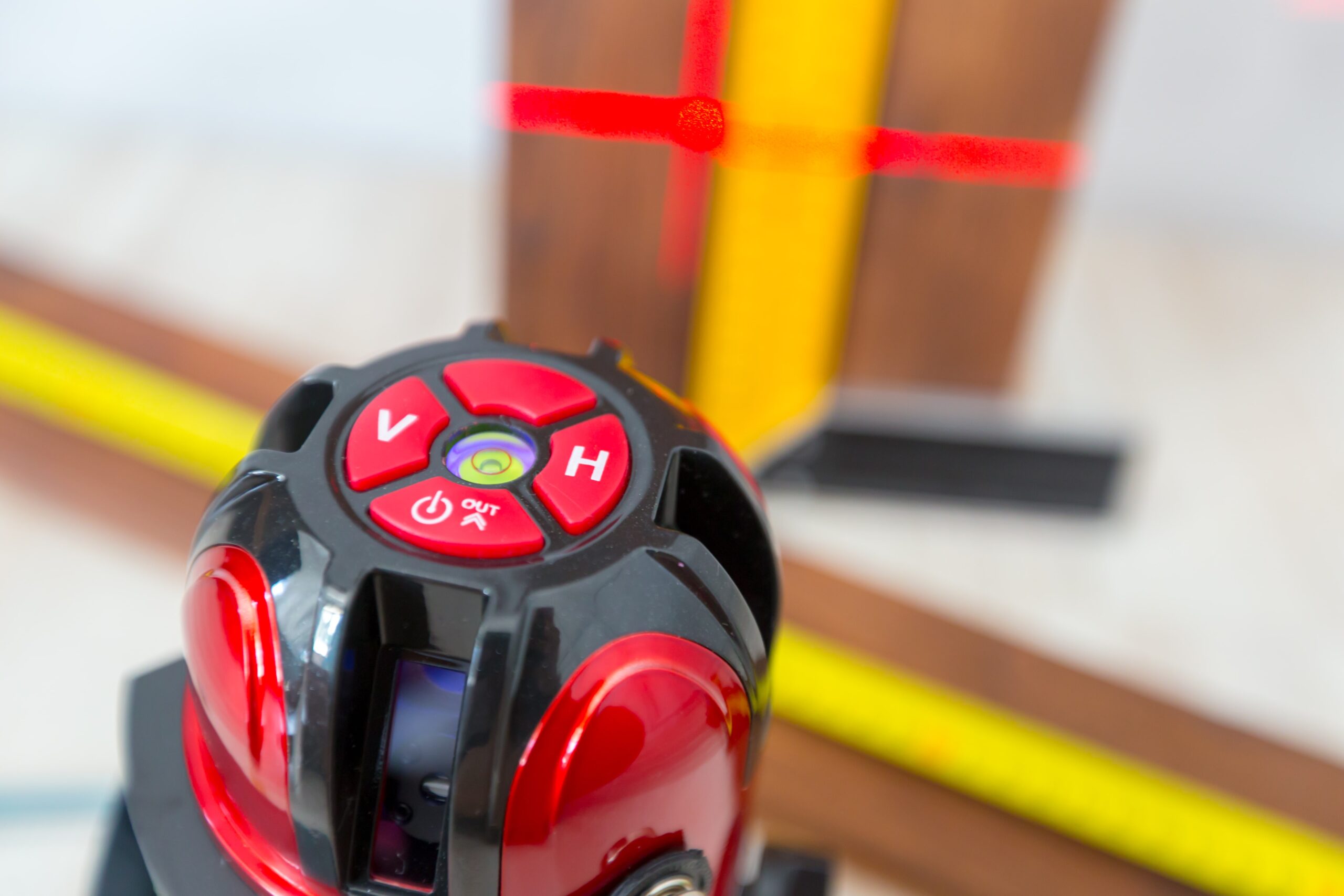 office-buildings-windows-glass-architecture-facad-2022-12-16-04-45-55-utc-min
Unlocking the Mysteries of 3D Laser Scanning Costs: A Comprehensive Guide | JCL Measure
When it comes to accurate and efficient building measurement, 3D laser scanning has emerged as a game-changer in the construction and architectural industries. This revolutionary technology allows professionals to capture highly detailed and precise measurements of buildings and structures, making it an invaluable tool for various applications, from design and construction to renovation and preservation. However, one of the critical aspects that often remains shrouded in mystery is the cost associated with 3D laser scanning services. In this comprehensive guide, we'll shed light on the factors that influence 3D laser scanning costs, helping you make informed decisions for your projects.
Understanding the Basics of 3D Laser Scanning:
Before we dive into the cost considerations, let's briefly recap what 3D laser scanning entails. It involves the use of laser beams to create a detailed, three-dimensional representation of a physical object or space. This technology is exceptionally precise and captures data points in millions, resulting in highly accurate digital models.
Factors Influencing 3D Laser Scanning Costs:
1. Project Size and Complexity:
The scale and intricacy of your project play a significant role in determining costs. Larger and more complex buildings or structures may require more scanning time and resources, which can increase the overall price.
2. Scanning Resolution:
The level of detail required in your scans affects costs. Higher resolution scans that capture finer details will demand more time and effort, driving up expenses.
3. Accessibility and Site Conditions:
The ease of access to the scanning location and the conditions at the site can impact costs. Difficult-to-reach or hazardous environments may require specialized equipment or safety measures, increasing the overall price.
4. Number of Scanning Sessions:
Depending on the project's size and complexity, multiple scanning sessions may be necessary. Each session incurs additional costs, including setup and teardown.
5. Post-Processing and Data Cleanup:
Raw scan data often requires post-processing and cleanup to create usable 3D models. The complexity of this step and the extent of data processing needed can influence costs.
6. Distance and Travel Time:
If your project site is located at a significant distance from the scanning service provider's base, travel costs may be added to the overall price.
7. Technology and Equipment:
Different laser scanning equipment and technologies are available, each with varying costs. The choice of technology will impact the overall budget.
8. Additional Services::
Some scanning providers offer supplementary services like CAD modeling, virtual reality integration, or as-built documentation. These extra services will incur additional charges.
8. Additional Services::
Some scanning providers offer supplementary services like CAD modeling, virtual reality integration, or as-built documentation. These extra services will incur additional charges.
Tips for Managing 3D Laser Scanning Costs:
 The architecture and construction industries have been quick to embrace 3D laser scanning due to its game-changing capabilities in measurements. Traditional methods of measuring buildings and sites are often time-consuming, labor-intensive, and prone to human errors. 3D laser scanning, on the other hand, offers an efficient and accurate alternative.
1. Clearly Define Project Objectives:
Clearly outline your project's goals and the level of detail required to avoid unnecessary scanning expenses.

2. Request Multiple Quotes:
Don't settle for the first scanning service provider you find. Request quotes from several companies to compare prices and services.

3. Optimize Scanning Parameters:
Work closely with your scanning provider to optimize scanning parameters, balancing detail and cost.
4. Minimize Site Challenges:
Ensure that the scanning location is accessible and safe to reduce potential additional costs.
5. Plan for Data Usage:
Have a clear plan for how you intend to use the scanned data to avoid unnecessary expenses in post-processing and modeling.
3D laser scanning is a powerful tool for building measurement and documentation, but understanding the factors that influence its costs is crucial for effective project planning and budgeting. By considering project size, scanning parameters, and other key factors, you can make informed decisions and unlock the full potential of this transformative technology while managing your budget effectively.
Need immediate attention?
We love our customers, so feel free to call us to discuss your project!
515 Madison Ave, Suite 8074, New York, NY 10022
| | | |
| --- | --- | --- |
| Mon | 08:00 am – 06:00 pm | |
| Tue | 08:00 am – 06:00 pm | |
| Wed | 08:00 am – 06:00 pm | |
| Thu | 08:00 am – 06:00 pm | |
| Fri | 08:00 am – 06:00 pm | |
| Sat | Closed | |
| Sun | Closed | |